MAKE A DIFFERENCE WITH TEEN GIRLS
Become a Teen Wisdom Inc. Certified Life Coach
The field of life coaching has exploded in the last several years reaching both personal and corporate sectors in record numbers. Few life coaches, however, have taken the time to reach our nation's most important and powerful demographic: Teen girls of Generation Y!
Teen Wisdom Inc. Certified Life Coach Virtual Training Program 
Deciding to participate in the exclusive Teen Wisdom Inc. "Teen Life Coach Certification Program" opens the door for many new opportunities for you.   We are committed to providing you with the tools, knowledge, confidence, support, community, formula, and systems to create an impactful, purposeful, and successful Teen Life Coaching practice of your own.
Program participants are provided:
Exclusive Access

Life coaching certification program focused SOLELY on training YOU to effectively coach teen girls with curriculum proven by having already successfully helped hundreds of thousands of girls worldwide.
Personalized Program

Program designed to help you personalize your own mission/passion for becoming a teen life coach, while using our system and structure to be successful.
Business Manual

Downloadable step-by-step manual with all forms, processes, checklists to run your own practice successfully along with over 40 unique tools to use with girls 1:1 or in groups and critical coaching skills and techniques to effectively work with girls.
Post-Certification Support

Continuity and support AFTER you complete the program to ensure your continued momentum and success!!
Teen Wisdom Global Community

Granted access to our AMAZING community and network of Teen Wisdom Inc. Certified Coaches Worldwide!
Customized Marketing Plan

Customized marketing plan with specific strategies tailored to your personal marketing preferences to get clients immediately following your training.
"Sometimes you are given an unexpected gift that will not only touch your life, but that of others.  Teen Wisdom Inc. is such a gift.  Guided by Tami Walsh and her unparalleled knowledge of coaching teenage girls, Teen Wisdom is designed to impact and empower the lives of young girls by becoming a life coach. Tami offers wisdom, guidance, and honesty with her amazing passion and incredible experience from her 17 years of coaching teen girls.  This program brings insight and further clarity into the real challenges girls face today and provides tools to assist you in becoming their biggest advocate and supporter. Teen Wisdom helps you find your "Why" helping teen girls is so important and so incredibly needed in today's world.




Quite simply, Teen Wisdom Inc. is the best coaching program in the country!"

Stephanie Bedingfield

La Jolla, CA
"When I enrolled in the Teen Wisdom training, I knew that I made the right decision. I had an ambition to make a difference, like her, to positively impact the lives of teenage girls all over. Not only is Tami extraordinary as a Teen Life Coach, but she is also an amazing woman, with a heart that "glistens" through her eyes. She is truly authentic & brilliant and shares with you stories that every woman & every teenage girl understands. As one of my favorite quotes states, 'Life should not be counted by the number of breaths we take, but rather, by the moments that take our breath away.'




You'll love Tami & what she has to share. She'll take your breath away….in a beautiful way."

Sandra DiBona

Teen Wisdom Certified Life Coach
Join our mission and vision to empower 2 million teen girls worldwide by participating in the Teen Wisdom Inc. Certified Virtual Training!
The Teen Wisdom Inc. is Currently Accepting Applications for the January 2018 Certification Program.
Space Is Limited - Please Take Action ASAP!
Teen Wisdom Inc. Certification Programs run once per year. 
Our next program begins January 20th, 2018.
Send me next steps to apply for the Certification Program
(and include me on future periodic Teen Wisdom, Inc. emails)
We value your privacy and would never spam you
Submit your application ASAP -space is limited to only 20 participants!
Tami Walsh, M.A. is President of the San Diego based teen and parent empowerment company, Teen Wisdom Inc. Tami has been coaching teen girls since 1999 and is the first life coach for teen girls in the U.S.A. Tami is committed to impacting 2 million teen girls and young women by training 1,000 women leaders worldwide to use the Teen Wisdom™ Life Coaching Program. Tami has appeared on several local and national radio and television shows including TLC's 10 Years Younger and NBC's "The Other Half."  Tami has been a featured expert on the Mary-Kate and Ashley Olsen.com website, and has personally impacted over 10,0000 teens nationwide. Tami is the author of the top selling "Did-Wells Journal" for teen girls and the popular parenting program, "Communication: Turning Battles Into Bridges With Your Teen." Tami is a graduate of UCLA and received her Master's Degree from Loyola Marymount University.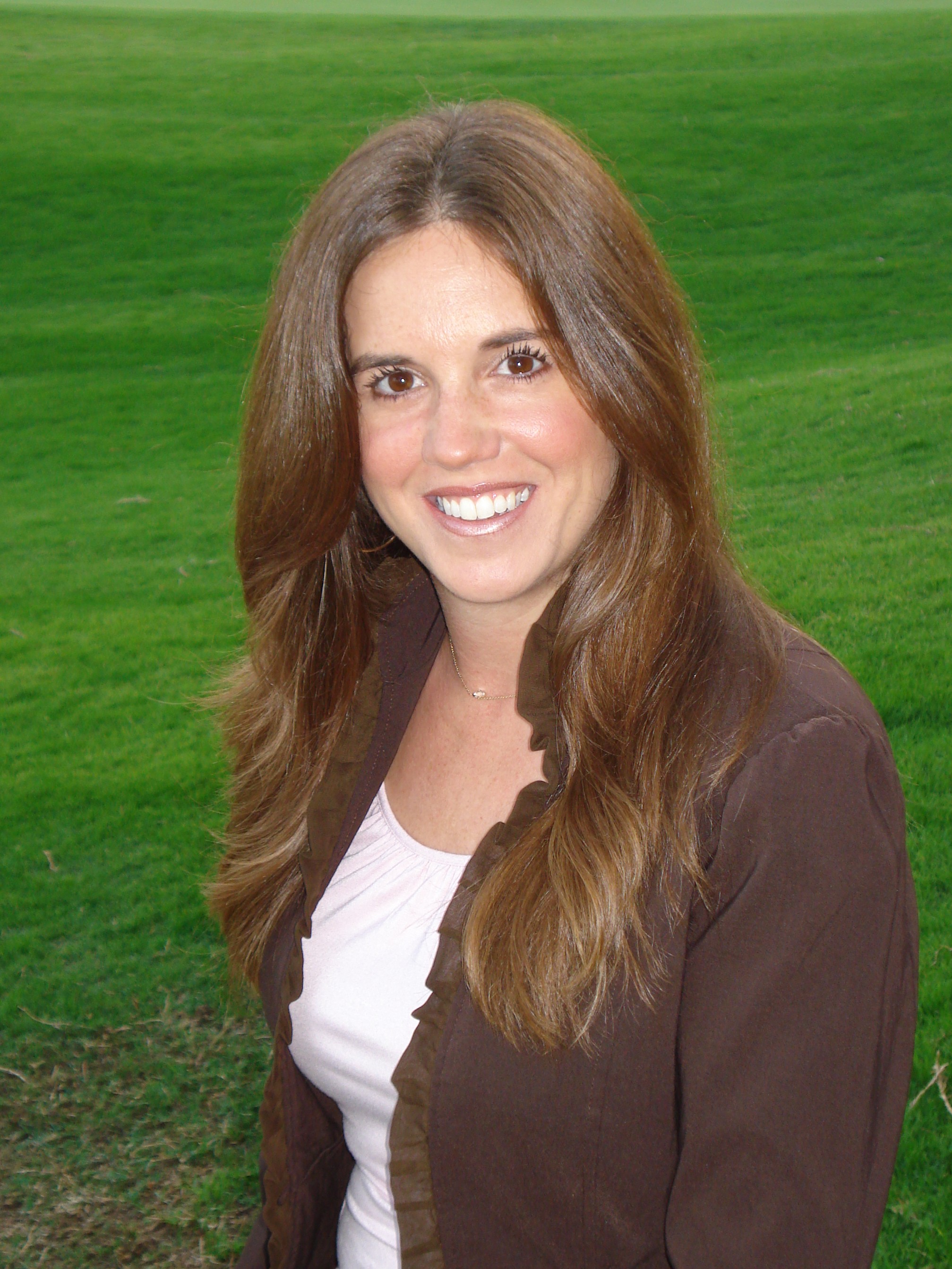 By participating in the Teen Wisdom Teen Life Coach Certification Program, you accept and agree that you are fully responsible for your progress and results. You are responsible for implementing the tools and strategies provided throughout the Certification Program and we offer no representations, warranties or guarantees verbally or in writing that you will get results or earn money as these will vary from person to person. We offer no professional legal, medical, psychological or financial advice.